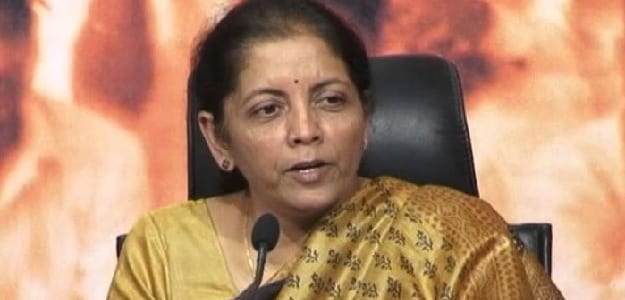 New Delhi
: Commerce Minister Nirmala Sitharaman on Tuesday said foreign direct investment went up 42 per cent since the NDA government assumed office in May 2014.
Highlighting "massive steps" taken by the Narendra Modi government to attract foreign investment in the country, the minister said 17 more sectors were further liberalized for FDI.
She said that while FDI dipped 16 per cent globally, India continued to remain an attractive destination for foreign investors.
"India received the highest-ever FDI in 2015-16. FDI increased by approximately 42 per cent if you are comparing between June 2014 and March 2016," Ms Sitharaman said while addressing women journalists at a workshop here.
In fiscal year 2015-16, the inflows grew 29 per cent to $40 billion as against $30.93 billion in 2014-15. FDI for 2015-16 was the highest since 2000-01.
Among others, the new government has liberalized FDI policy in sectors, including the railways, insurance and defence.
Ms Sitharaman informed the participants that about Rs 36,500 crore has been saved through the direct benefit transfer (DBT) scheme.
She also said the government is committed to dealing with the menace of black money in the country.
Citing examples of the government's action on this front, Ms Sitharaman pointed to Rs 50,000 crore of indirect taxes that have been unearthed recently.