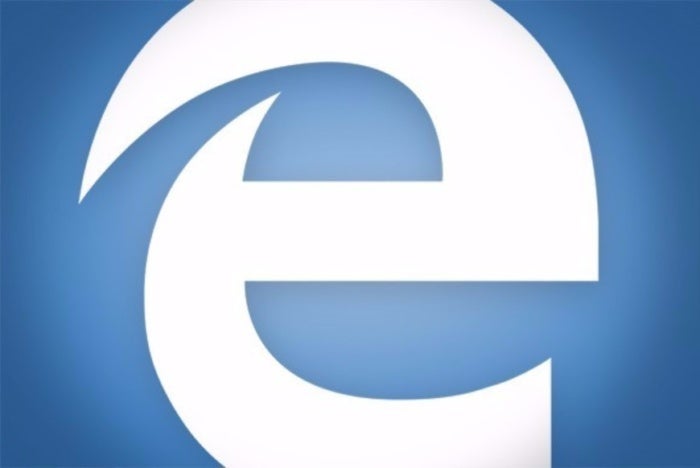 Microsoft Edge is gaining new PDF reader features with Windows 10's Fall Creator's Update—everything from sticky notes to inked signatures. It's part of Microsoft's bid to compete with Chrome and Firefox as the best Web browser, and along the way, carve out a niche as the best free PDF viewer available.
We tried Edge's new capabilities within Build 16251 of the Windows Insider program, several iterations after Microsoft debuted the new functionality as part of Build 16188. While we're pretty sure what we've seen will match up with Edge's capabilities within the Fall Creators Update, there may be a few small changes.
No, Edge won't compete with full-fledged PDF editors. But based on these builds, you'll be able to fill fields, re-orient PDFs, add sticky notes, and adjust the PDF layout—even mark them up with digital ink, and sign PDF documents with a stroke of your stylus.
TABLE OF CONTENTS
The basic PDF features Edge already has
Edge will have fillable PDF fields
PDF layout and document manipulation in Edge
Microsoft Edge's PDF markup features
Edge, Windows Ink, and digital signatures in PDFs
SHOW MORE 
The basic PDF features Edge already has
Download a PDF file with the current stable version of Microsoft Edge (40.15063, at the time of this writing, and part of the Creators Update), and Edge's capabilities are bare-bones. You can navigate to a page, zoom in and out, save and print. The only way in which Edge actually recognizes the contents of the document itself are via a search bar at the top of the page, which allow you to search for a term like "household," for example, inside an IRS document.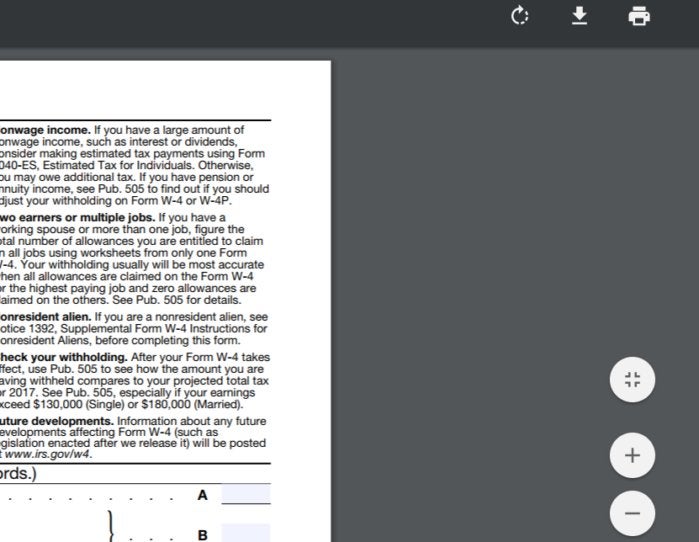 Of the major browsers, Firefox currently has the most robust tools for viewing PDF files. Chrome and the Chromium-based Opera browser allow you to fill in fields with data, making them marginally more useful. The beta Insider version of Edge that will roll out later this fall, though, helps put Edge over the top. Here's a quick rundown of how each feature works.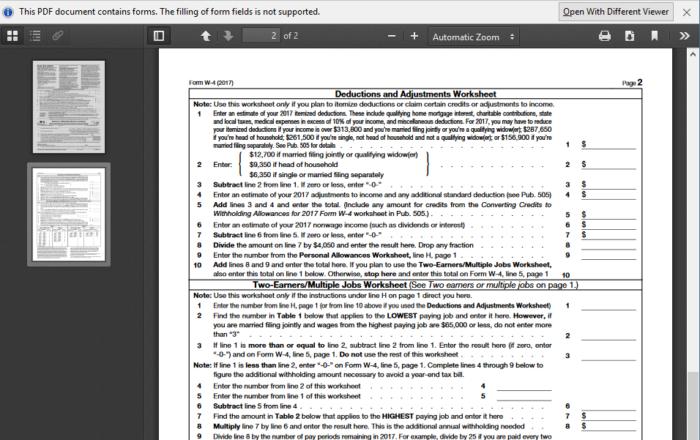 ["Source-timesofindia"]