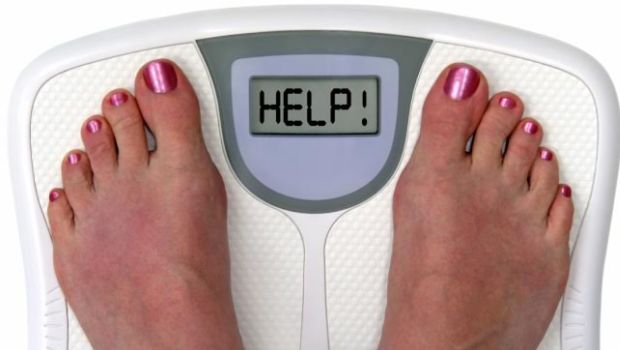 People with excessive weight often undergo weight-loss surgery to lose some kilos before incorporating lifestyle changes and other measures to further shed weight. One of the most common surgeries associated with weight-loss is the bariatric surgery wherein a gastric band is attached to the stomach after reducing its size. This helps in making a person feel full quickly and facilitate less consumption of food which may result in weight loss. Not only is bariatric surgery and other weight-loss surgeries painful and discomforting, these are also quite heavy on the pocket. In a recent find, a team of experts have invented a one-of-a-kind swallowable balloon that can help curb obesity without any surgery.
"The Elipse Balloon appears to be a safe and effective weight loss method. Furthermore, the introduction of a Very Low Calorie Ketogenic Diet VLCKD improves weight loss," Roberta Ienca from Sapienza University of Rome in Italy was quoted by PTI. The study involved 50 obese individuals who had failed to lose weight by diet alone. The participants refused other Instragastric treatment because of the need of an endoscopy and/or anaesthesia and were offered the Elipse Balloon treatment.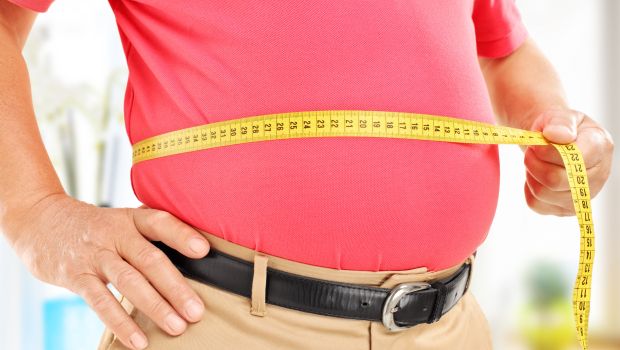 "Because the Elipse Balloon does not require endoscopy, surgery or anaesthesia, this may make it suitable for a larger population of obese patients not responding to diet/lifestyle treatment," Ienca added.
These balloons can easily be swallowed and don't require any surgical insertion. Although Intragastric balloons (IGBs) have traditionally been used for weight-loss, they require endoscopy and anaesthesia resulting in a low adoption rate and high cost. The study, presented at European Congress on Obesity (ECO) in Portugal, unveiled the swallowable balloons and also evaluated the efficacy and safety of these models.
The balloon was swallowed under fluoroscopy, an imaging technique that uses X-rays to obtain real-time moving images of the interior of an object, and then filled with 550 millilitres (mL) of liquid. The balloon remains in the stomach for 16 weeks after which it spontaneously opens, empties, and is excreted. Follow-up was performed every two weeks.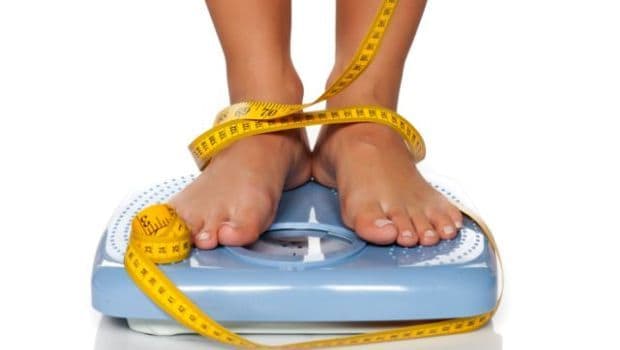 A total of 42 patients (29 men and 13 women) patients were enrolled for the study who swallowed the balloons. The participants were put on a ketogenic diet (700 kilo calories/day) during the last four weeks of the trial. Once the balloon was excreted, patients were transitioned to a Mediterranean diet for weight maintenance. A Mediterranean diet consists of high consumption of vegetables and olive oil and moderate intake of protein.
Mean age was 46 years, mean initial weight was 110 kilogrammes (kg), and mean initial Body mass index (BMI) was 39 kilogrammes per millimetre square (kg/m2). After 16 weeks, the mean weight loss was 15.2 kg, mean percentage excess weight loss was 31 per cent, and mean BMI reduction was 4.9 kg/m2.
At four, eight and 12 weeks a mean weight loss of 5.4 kg, 8.9 kg and 11.5 kg was observed, respectively. In the VLCKD period (the final four weeks), a mean weight loss of 3.7 kg, was observed, similar to that seen between weeks 4 and 8. There were no serious adverse events recorded. All other adverse events including nausea, vomiting, and abdominal pain were either self-limiting or resolved with medication. Significant reductions were also observed in diabetes, high blood pressure, high cholesterol, and metabolic syndrome.
["source-ndtv"]