Smartphones are such advanced pieces of technology and their process of manufacturing, developing and testing is quite fascinating. All major companies have their own testing centers where they make sure the phone in our hands will be able to take a beating.
We got the opportunity to tour the Device Laboratory of the joint Huawei/Honor R&D center in Beijing to see what how its phones are tested.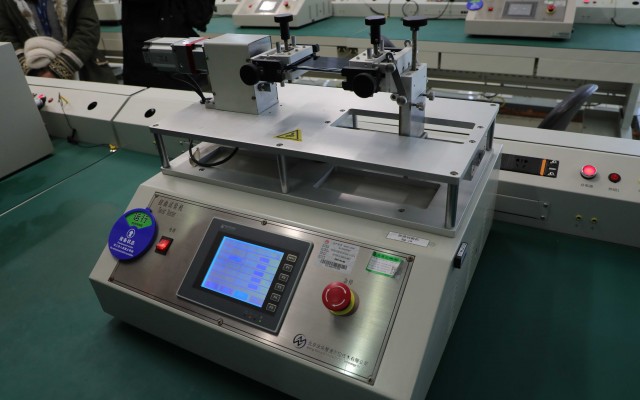 The Twist Tester
First the phones get to the Twist Tester, where pressure in all directions is applied. The aim is not to break the phone, but to see if it bends to the allowed limit without affecting performance. When Honor workers are sure the phone will not fold like a piece of aluminum chocolate wrapper, we're onto the next station.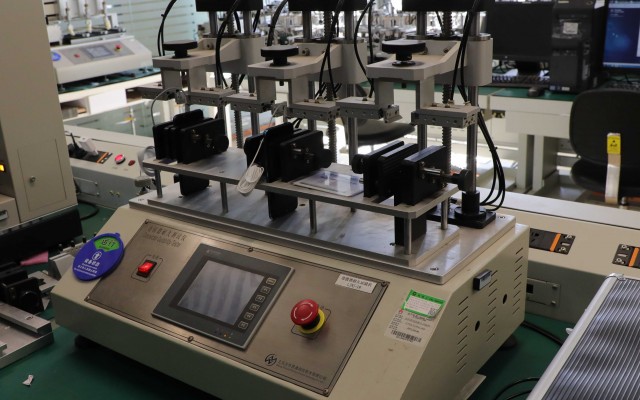 The Connector Durability Tester
The Connector Durability Tester is pretty much self-explanatory. It tests the connector's life over thousands and thousands of plugs and unplugs. Additionally a test is performed where force is applied sideways to a plugged connector to make sure something doesn't break.
Both the USB-C and the audio jack are tested to make sure they are going to keep working even in extreme conditions. We saw the USB-C bend in a way you don't like to see on your phone. By making sure it can survive even that Honor guarantees there will be no nasty surprises in everyday use.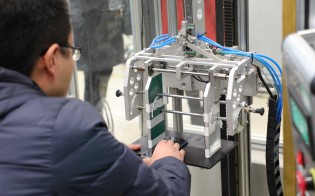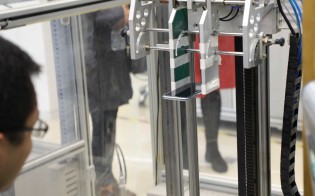 The drop test setup
Of course, there is a drop test. Unlike all the YouTube videos, which are rather unscientific and with little repeatability, Honor is sending the devices down in a controlled fashion using a dedicated machine. A worker mounts the phone at a specific angle and drops it from a certain height. This is done multiple times at different angles to make sure there are no weak points to the construction.
The worker does not drop the phone himself, a machine speeds the handset to the marble block and releases it at the very last moment to make sure the phone doesn't rotate in the air and hits the ground at the angle intended. Fun fact – testing is so rigorous that the block itself needs to be replaced every three months.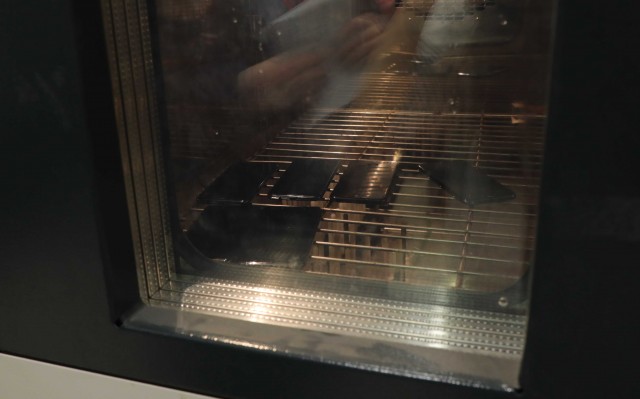 A fresh Honor out of the oven
Next up is the so called oven. It's inside is warmed up to 55 degrees Celsius and up to 90% humidity – real-life scenarios in some parts of the world. Phones spend days and days inside to make sure they don't sustain any damage to their internals in such conditions.
["source-ndtv"]