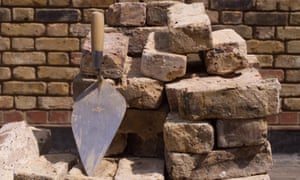 Hundreds of workers in Norwich face an uncertain future after drinks company Britvic announced plans to shut its factory in the city.
The group is planning to move production of Robinsons and Fruit Shoot drinks from the Norwich factory to sites in east London, Leeds and Rugby by 2019.
The 242 people who work there will be offered "redeployment opportunities at other sites", says Britvic, or support to find a new job elsewhere.
The site is co-owned with consumer goods giant Unilever, which makes Coleman's Mustard there. Unilever says it is now reviewing its own options; that could mean that production of the fiery condiment ends after two hundred years.
Local MPs and business leaders are rallying around, according to the local Eastern Daily Press.
["Source-CNBC"]